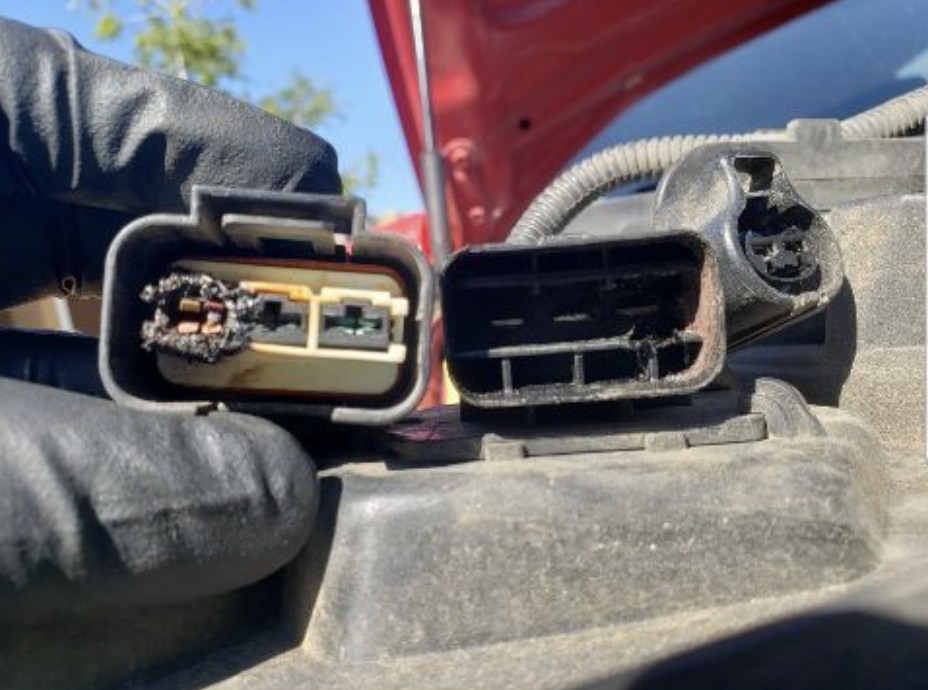 Ladies and gentlemen, when the scorching heat of summer arrives, staying cool becomes a top priority. And that's why we turn to the experts at Garden Grove Mobile Mechanic to keep our vehicle's A/C system in top-notch condition. Their team of certified mechanics can tackle any A/C issue, whether it's a simple recharge or a complete replacement. With their help, you can rest assured that your driving experience will be both comfortable and enjoyable, no matter how hot it gets outside.
As the chilly winter months set in, it's essential to have a properly functioning heater in your car. And if you're experiencing any issues with your vehicle's heating system, look no further than Garden Grove Mobile Mechanic for assistance. Their team of expert mechanics will carefully examine all the components of your car's heating system to ensure that you stay warm and cozy while driving. Why suffer through extreme temperatures when you can easily get in touch with Garden Grove Mobile Mechanic for all your A/C and heating repair needs in Garden Grove, CA? They'll swiftly restore your vehicle to a comfortable temperature, allowing you to hit the road with ease. Contact us today at (714) 912-7819!
Complete HVAC Repair
Fellow Californians, when your HVAC system starts acting up, you might experience weak airflow, excessively warm air, or an overworked engine, leaving you feeling helpless in the face of unpredictable weather.
But fear not! Our exceptional repair services are here to tackle any issue related to your HVAC system. Rest assured that our expert technicians will swiftly diagnose and repair any problem, ensuring that you can get back on the road in comfort and safety, no matter the weather conditions.
Our team knows:
Evaporators

Vents

Tubing

Switches

Motors

Fans

Condensers

Compressors



Our highly skilled mechanics are capable of much more than just that. Whether your HVAC system requires a simple tweak or extensive repair work, you can count on us to diligently restore it to optimal working conditions in a timely manner.
And with our round-the-clock availability, you won't have to wait until morning to get your vehicle fixed. So why let car troubles hold you back? Reach out to Garden Grove Mobile Mechanic today for exceptional heating and cooling services that will have you back on the road in no time.
Contact Garden Grove Mobile Mechanic For Onsite Repair
Garden Grove Mobile Mechanic recognizes the crucial role that a fully functional A/C and heating system plays in your driving comfort, especially when extreme weather strikes. That's why our team of experts is committed to delivering dependable repair services for all types of cars, so you can hit the road worry-free, no matter the weather conditions.
If you're experiencing any issues with your A/C or heating system, such as inadequate cooling or unusual odors and sounds, our certified mechanics are here to help. Equipped with state-of-the-art diagnostic tools and equipment, we can swiftly pinpoint the problem and provide a personalized solution. With our vast expertise in HVAC repair, we are committed to promptly resolving any issues with your systems to minimize downtime and get your systems back up and running as quickly as possible.
At Garden Grove Mobile Mechanic, we're fully equipped to tackle any HVAC issue, whether it's a simple A/C recharge or extensive repairs to your heating system. Our team of experts is dedicated to providing you with reliable and affordable services that you can count on. Best of all, we bring our expertise right to your doorstep, so you can stay comfortable no matter what the weather has in store. Trust us to quickly and effectively resolve all your A/C and heating system problems, so you can hit the road with confidence.
Garden Grove Mobile Mechanic: (714) 912-7819.