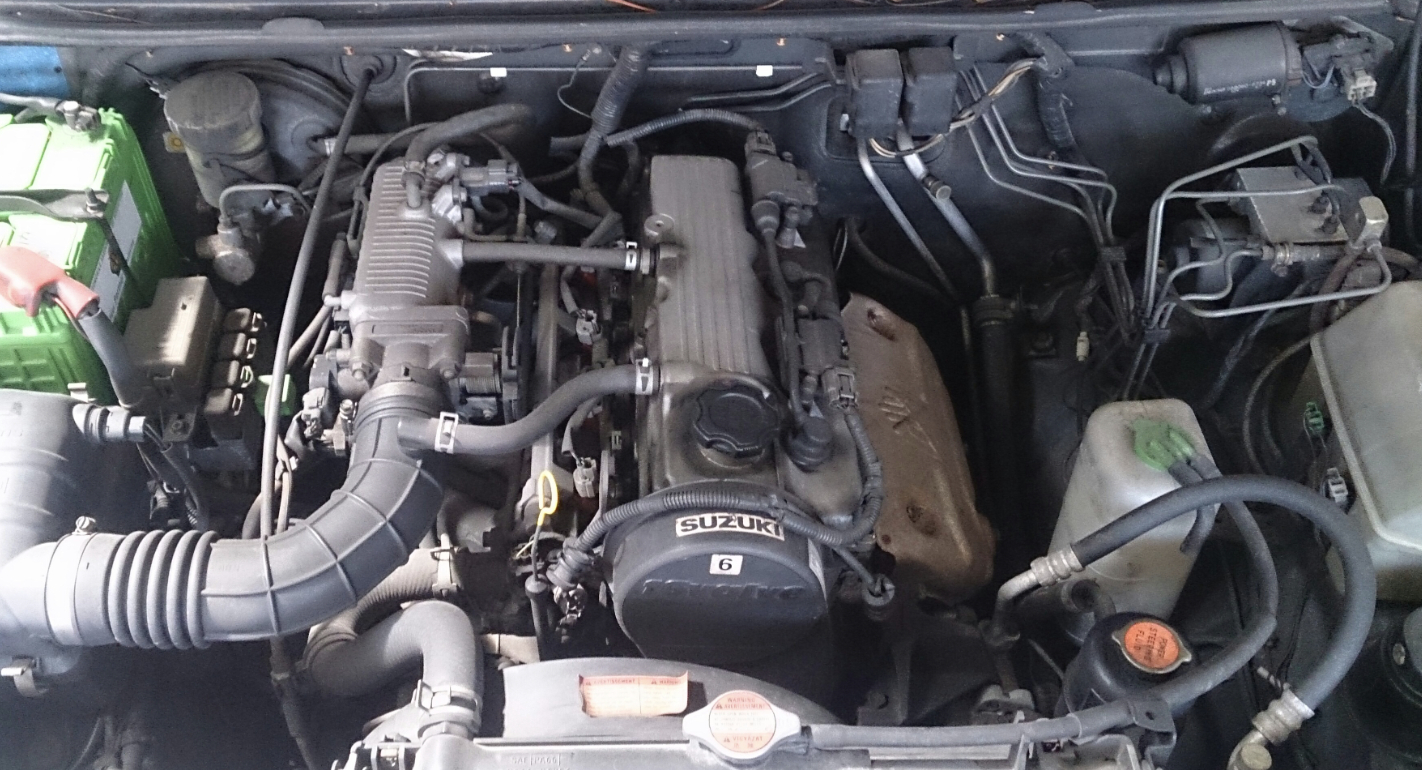 Garden Grove Mobile Mechanic offers top-notch vehicle repair services that are designed to come to you. Our team of expert technicians is equipped with state-of-the-art technology and extensive knowledge to diagnose and fix a wide variety of vehicles, including cars, trucks, SUVs, motorcycles, and more. We prioritize delivering exceptional results through our reliable, efficient, and affordable services.
We understand how frustrating it can be to experience a vehicle breakdown, which is why we provide 24/7 emergency assistance. Our technicians will promptly respond to your location, whether you're stranded on the roadside or at home, to ensure that you're quickly back on the road.
Garden Grove Mobile Mechanic offers a comprehensive range of vehicle maintenance and repair services to ensure your vehicle is in top-notch condition. In addition to on-site repairs, we also provide preventative maintenance services such as oil changes and coolant flushes to keep your vehicle running smoothly.
We prioritize honesty and transparency in all our dealings, and our technicians will explain any issues with your vehicle in a clear and concise manner, providing a detailed cost estimate before starting any work. We take pride in our work and are committed to standing behind our services, ensuring that all our customers are completely satisfied with the results. Get in touch with us today for reliable, efficient, and affordable mobile mechanic services in Garden Grove. Don't hesitate to give us a call at (714) 912-7819.
Our Mission
Garden Grove Mobile Mechanic's mission is to provide top-quality on-site maintenance and repair services for a diverse range of vehicles. We are dedicated to offering dependable, efficient, and reasonably priced services with honesty and transparency to our customers.
We understand the inconvenience of vehicle breakdowns and aim to simplify the repair process. Our primary focus is to provide quick and reliable service, ensuring minimal wait times for our clients. At our company, we place customer satisfaction as our highest priority, and we fully support the quality of our work to ensure that our customers are completely satisfied with our services. With our team of skilled technicians and cutting-edge diagnostic equipment, we can diagnose and fix your vehicle accurately and quickly, getting you back on the road safely in no time.
Our Vision
Garden Grove Mobile Mechanic strives to be the top provider of on-site vehicle repair and maintenance services in Garden Grove and its surrounding areas. Our objective is to revolutionize the auto repair industry by offering our customers reliable, prompt, and convenient services.
We firmly believe that quality vehicle repair and maintenance should be available to everyone, regardless of their location. To remain ahead of the competition, we continuously invest in advanced technologies and provide regular training to our technicians. Our vision is to create a world where vehicle breakdowns are no longer a source of stress and inconvenience, but instead, an effortless and hassle-free process for our clients.
Getting Better All The Time
Garden Grove Mobile Mechanic has its origins in the Orange County community, where a group of mechanics started providing on-site repair services to local residents. Our passion for repairing vehicles and commitment to delivering exceptional and convenient services quickly established our reputation for excellence. As our business grew, so did our team, and we soon became the preferred choice for vehicle repair and maintenance services in the area.
At Garden Grove Mobile Mechanic, we place great importance on building and maintaining lasting relationships with our clients. Our early days involved home visits, which allowed us to establish a deep connection with the community. Today, we continue to offer a personalized approach to our services, setting us apart from other auto repair shops.
Moving forward, Garden Grove Mobile Mechanic is committed to providing our convenient mobile mechanic services to customers in Garden Grove and throughout Orange County. Even as we continue to grow and evolve, our dedication to delivering exceptional and dependable services remains unchanged. Our advanced diagnostic equipment, highly trained technicians, and round-the-clock availability ensure that we are always ready to keep your vehicle running smoothly.
Working Together—Working For You
Garden Grove Mobile Mechanic is proud to have an outstanding team of professionals who are among the best in the auto repair industry. Our team consists of friendly customer service representatives who promptly respond to calls, as well as highly trained mechanics with extensive automotive knowledge. We have all the necessary components to provide exceptional service, and we are dedicated to delivering remarkable repairs while providing exceptional customer service.
Our team's success is due to our highly skilled technicians, who have undergone extensive training and possess comprehensive knowledge of repairing all kinds of vehicles. In addition, we use state-of-the-art diagnostic equipment to ensure that each repair is precise and effective. Our mechanics are passionate about their work and take pride in delivering exceptional customer service and top-notch results.
Garden Grove Mobile Mechanic is well-prepared to address emergency situations in Orange County, given our team's familiarity with the area. Our technicians possess extensive knowledge of the local roads, enabling them to respond promptly and efficiently to unexpected vehicle issues. With our speedy and dependable services, you won't be left waiting for prolonged periods.
Garden Grove Mobile Mechanic:  (714) 912-7819.