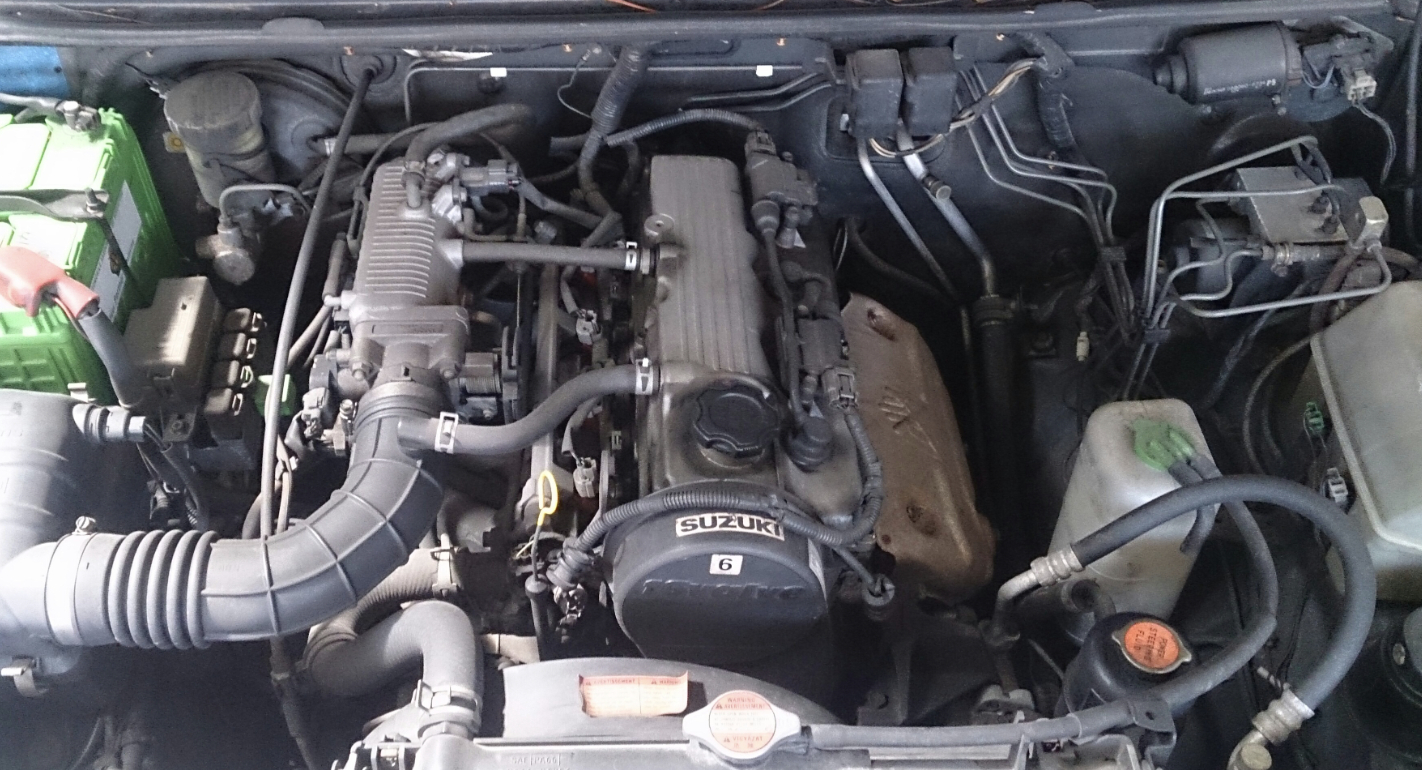 The Most Trusted Mobile Mechanic in Garden Grove!
If you're on the lookout for dependable auto mechanics in Garden Grove, California, your quest is now over. Meet Garden Grove Mobile Mechanic–the absolute go-to spot providing car maintenance and repair services. From oil changes to engine repairs—we offer an extensive list of services that make us unbeatable when it comes to taking care of all your vehicle needs. We are conveniently situated downtown and open daily; making tackling any automobile issues stress-free us at hand.
End your search for a way to squeeze in time for an auto shop visit and let us take care of your car troubles with our easy mobile mechanic services. We'll come directly to you, avoiding the need to wait around repair shops. Our repairs are done swiftly, professionally—and economically. If you're looking for immediate assistance or another option than making multiple trips back and forth, don't wait: call us now and set those vehicle issues aside forever.
Garden Grove Mobile Mechanic
12077 Garden Grove Blvd
Garden Grove California 92843
8 AM to 5 PM daily/24-7 Emergency Roadside Assistance
Dial (714) 912-7819.